Two friends better known as
Wild Culture
got captured by a mysterious company in a parallel universe.
The company sent
Mister X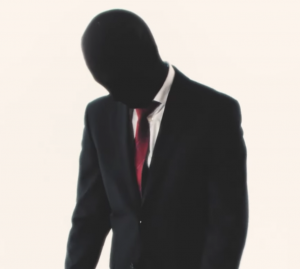 Mr. X
and his soldiers to get their music.
They denied to sign the contract which would ultimately lead to
selling their soul for money
. With force the company is now trying to capture their creative spirit by extracting
blood, sweat and tears
of Wild Culture to exploit their creative source.